The Aya Neo is a Windows 10-based PC in the form factor of a handheld games console. Though not the first of its kind, it's the first that really nailed the ergonomics one would expect of similar consoles, such as the Nintendo Switch. In 2020, Aya burst onto the internet as one of the most ambitious and passionate hardware developers I've ever seen. An initial prototype of the Neo literally held together by Legos led many to question if it would ever become a serious product, but lo and behold, in 2021 it was already arriving to domestic customers' homes in China, while ranking #1 among popular projects on IndieGoGo for international sales.
As a developer, a part of me loves tinkering with these devices almost as much as I enjoy actually using them. I love being able to bring my entire Steam, GoG, or Epic library with me on a portable device—all without double-dipping game purchases, and all cloud synced to other PC's. However, Windows was never intended for this particular task, and it shows. The user experience has always been a challenge for handheld PCs of this nature, and the Aya Neo is no exception.
On this page, you'll find a collection of tweaks and add-ons I've created to improve the user experience of the Aya Neo and similar handhelds. Expect this space to grow over time, so be sure check back for updates if you want more!
Tweaks & Add-ons
---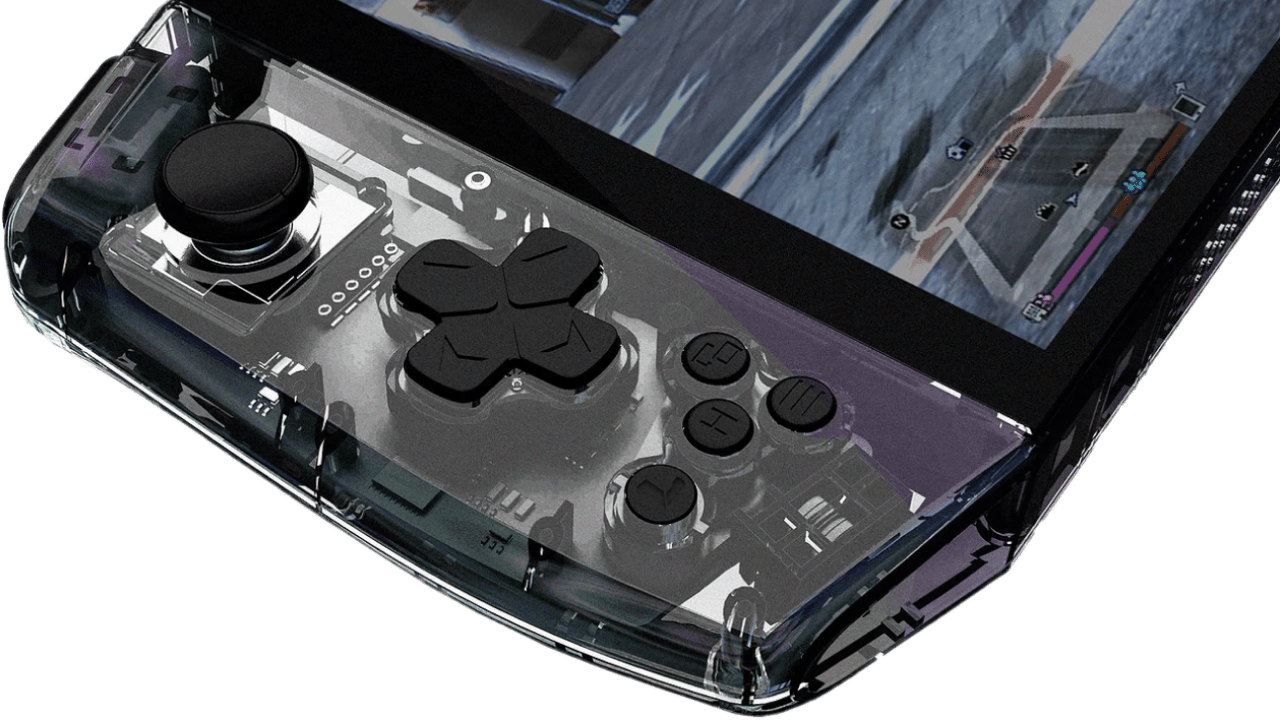 ReplaceOSK + TabTipProxy
In case you didn't notice, the Aya Neo has no physical keyboard. To mitigate this limitation, Aya included a hardware button on the device itself for triggering the software keyboard in Windows (essentially by emulating Win + Ctrl + O). Unfortunately, this shortcut triggers the legacy on-screen keyboard (OSK) which has been present in Windows since XP. Windows 10 also ships with a much better, more modern OSK known as TabTip, which is a bit like a smartphone keyboard on steroids.
ReplaceOSK is a Batch script I wrote to replace the legacy OSK with TabTip at the system level. An included .NET application, TabTipProxy, manages the TabTip process to improve usability. This approach allows the Neo hardware shortcut to function without requiring any remapping software running in the background. Just run the script and you're good to go.
But don't worry: if you decide ReplaceOSK isn't for you, the process is completely reversible! Just run the Batch script again to completely restore your system to its original state.
---