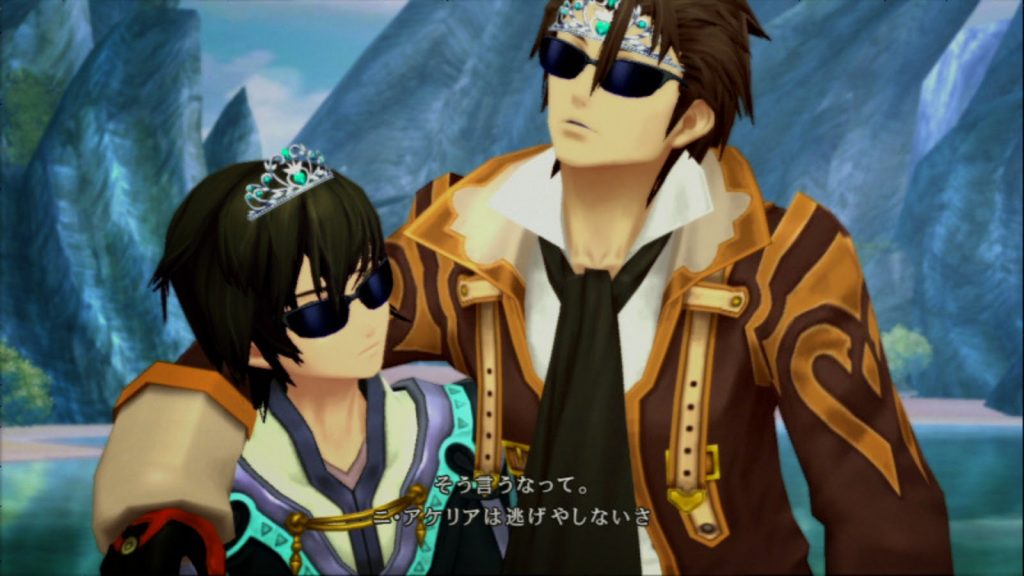 There's never a guarantee that an entry in the long-running Tales series by Namco Bandai is going to make it to English-speaking areas of the world, so when one does show up on western shores people generally pay attention. While in the states the series has always played second fiddle to the quintessential JRPG franchise, Final Fantasy, Tales' more traditional approach to the genre coupled with a unique fast-paced combat system continues to win over old and new fans alike, especially as gamers ...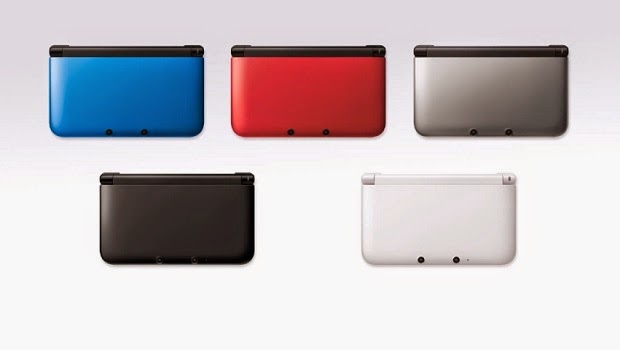 While the WiiU continues to struggle to gain a user base, Nintendo's other current generation console, the portable Nintendo 3DS, is at last gaining traction and a solid following in both eastern and western areas of the world. Even though the device has been around for a couple of years now, there are still plenty of potential customers out there who are finally finding the growing 3DS library of games enticing enough to consider a purchase. For that reason I figure is still beneficial to release a ...

Nintendo 3DS XL Review – This is (Finally) the Handheld to Have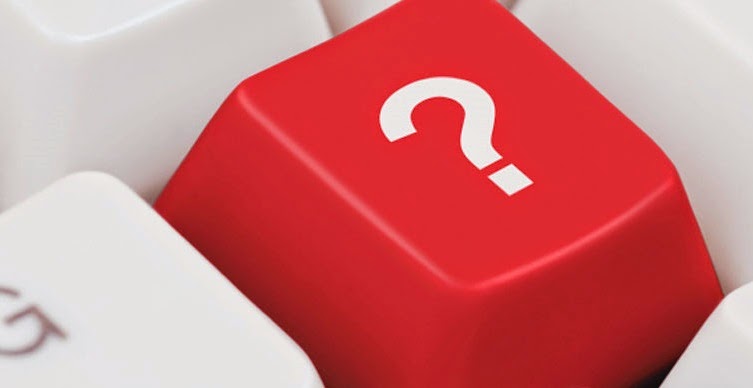 Nintendo 2DS, a PS Vita TV, a handheld Android gaming console, a plastic iPhone—who would have thought gadgets like these would actually exist? While 2013 has seen some really great new tech so far, lately the phrase that keeps coming to mind is just: "Well, that's weird." Has Technology Stagnated? The tail end of the 20th century was rife with progress. Computers went from occupying entire rooms to fitting in a pocket, and from lighting up LEDs to displaying fully 3D, interactive environments. The ...