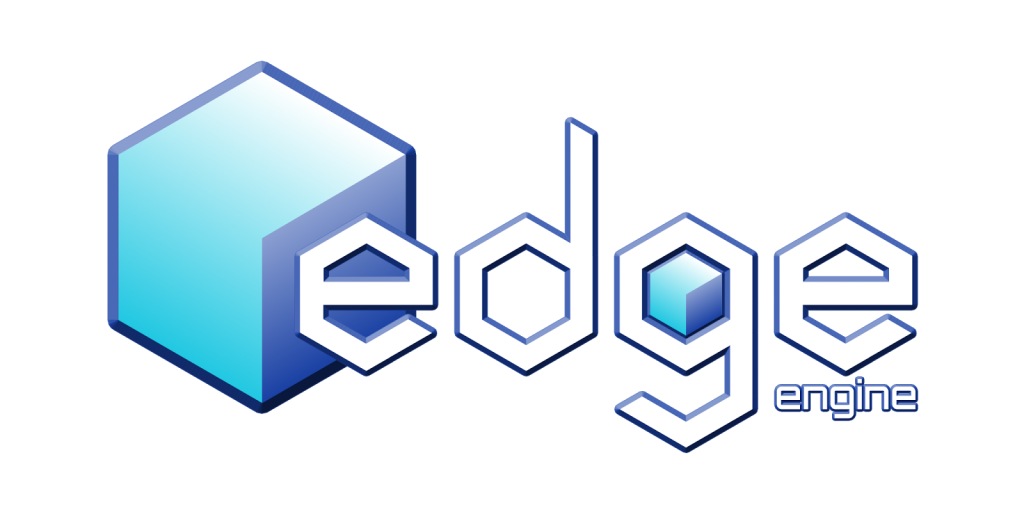 Edge VN 1.3.0 was a defining moment for Edge Engine, and ever since that major release Edge VN has been focused on becoming as rock solid as possible to support new features with reliable functionality. First 1.3.6 provided sweeping improvements, and now 1.4.0 builds on what it started for the best version of Edge VN yet! The 1.4.0 release packs numerous under-the-hood fixes and code cleanups to ensure the smoothest experience possible, and also adds yet another new feature: the ability to hide/show ...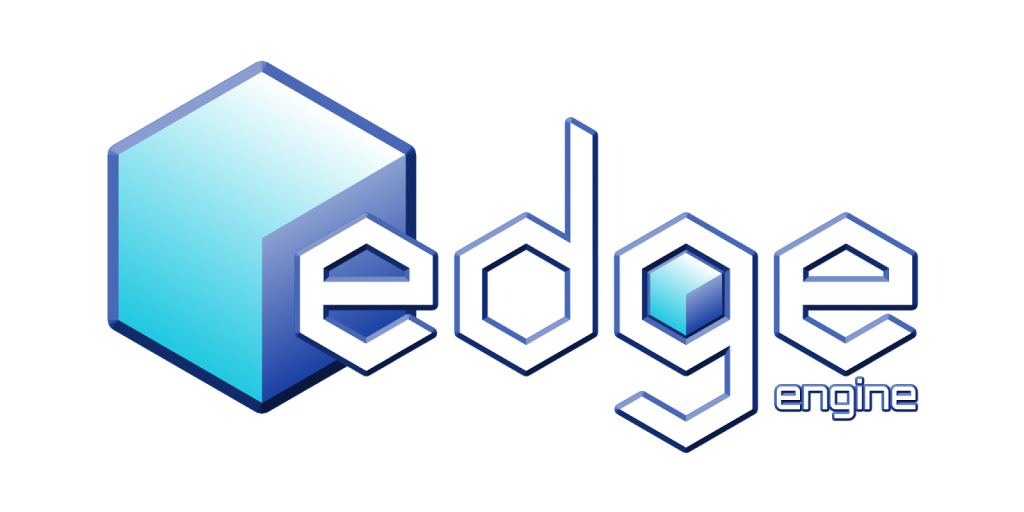 Another week, another Edge Engine update! Following the major rewrite of Edge DS 1.4.0, 1.5.0 smooths out a lot of rough edges of both the performance, cosmetic, and functional variety. New in this version is the ability to set minimum resolutions on all edgeds_set_* scripts, which also provided incentive to further unify script syntax. All edgeds_set_* scripts now follow the exact same syntax regardless of their unique functionality, making it easy to use and switch between ...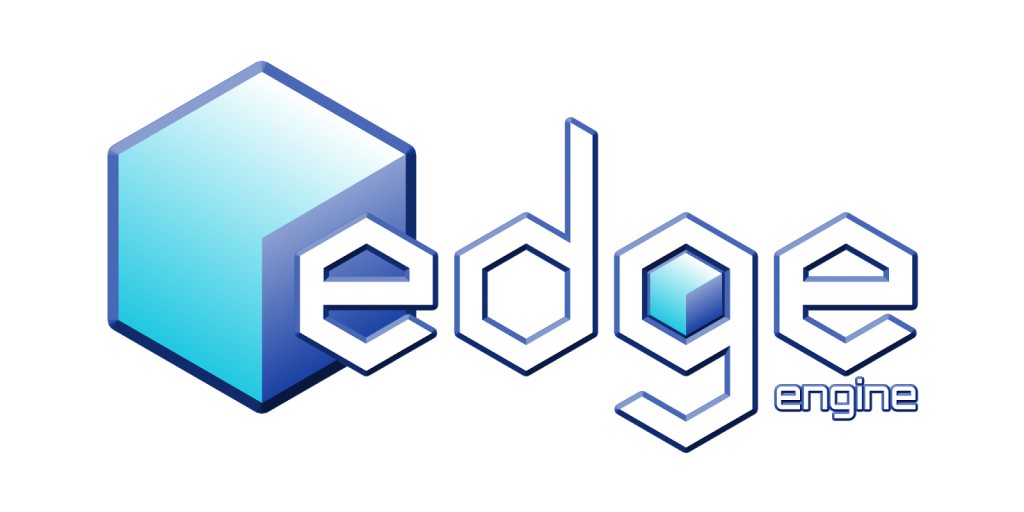 If you've been following the development of Edge Engine for any length of time, you're probably expecting the next module announcement to be that of Edge UI. Well, when inspiration comes knocking, it's usually a good idea to answer, and in this case development of Edge UI was temporarily put on hold for the development of a pair of super-secret experimental projects, one of which is experimental and super-secret no more. In fact, it's available right now! Introducing: Edge Engine Filesystem! Edge Engine ...