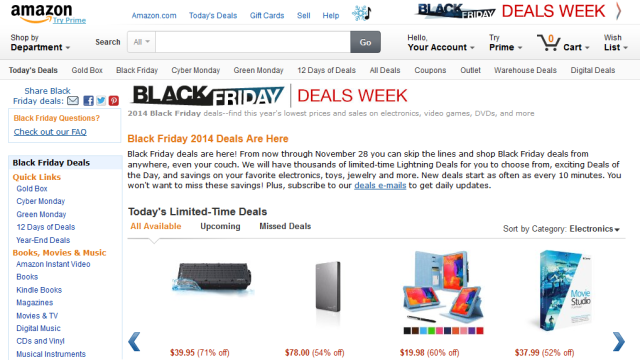 It's that time of year again: the week in the USA where we give thanks for what we have one day and beat each other up for what we don't have the next. As businesses continually find more and more ways to market Black Friday, it's practically become a bigger thing than the holiday preceding it. Every year consumers look for steeper price cuts on bigger and better things, and the pressure's on retailers to deliver according to expectation. Now, competition and capitalism are great things, and there ...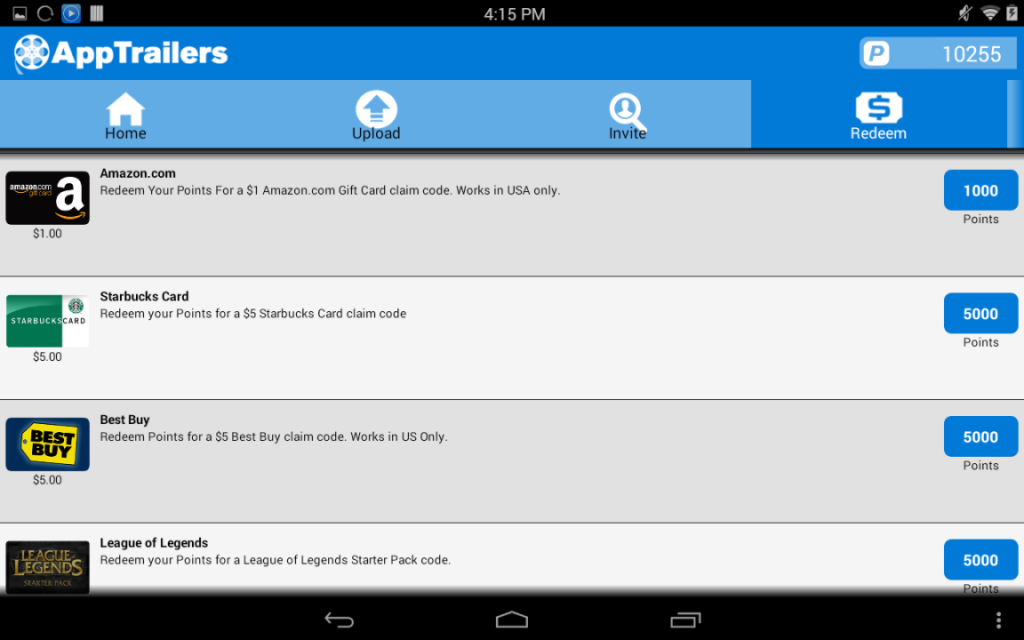 Although it's been a while, I was a bit surprised by the popularity of past reviews on points-for-cash smartphone apps and services like FreeMyApps, AppBounty, and FeaturePoints. I suppose I shouldn't have been—the prospect of earning a little cash on the side for performing simple tasks on a smartphone or tablet is certainly enticing, and considering there's usually the most money to be made in simply referring other people to use these services, it makes sense that word would get around. Now, ...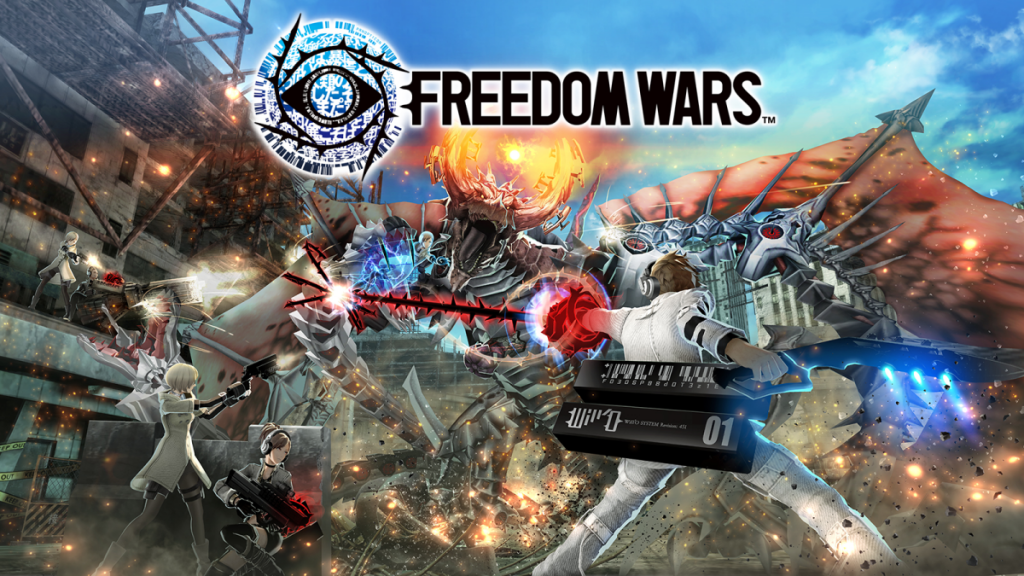 After a long season of silence and dismissal, Sony has finally kicked the Playstation Vita back into high-gear thanks to the release of the Playstation TV—a mini-home-console-slash-streaming-box variant of the system—and the development efforts of Sony-owned Japan Studio, the same that graced us with Gravity Rush a couple of years ago. While it may be too early to call the Vita's future secure just yet Sony is at least making another effort, and spearheading the charge is none other than the ...