It's not every day fans of Japanese entertainment get a treat like this. Though the idea of animated, interactive books somewhat caught on in the west in the '80s and '90s, for the most part the visual novel trend that's so popular in Japan never took off, stateside. As a result, only a handful of the terrific stories waiting to be 'read' have ever reached an English-speaking audience, at least in any official capacity. With time the internet has given rise to more and more translations made by ...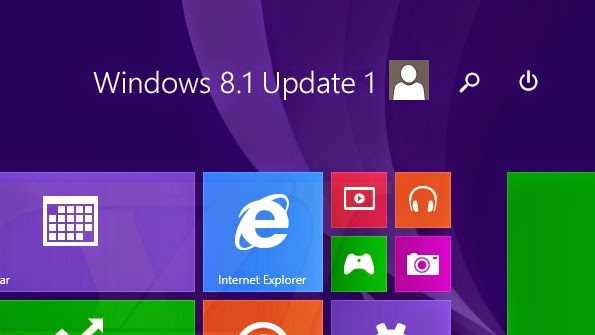 Well, it's official: Microsoft has pushed out the door what is likely the last build for Windows 8.1 Update 1, set to hit the public on April 8 (whatever could have made them choose that day?). The name may imply that not much has changed—and truly that is the case on the system level—but Update 1 actually brings a fair amount of UI tweaks particularly targeted at keyboard and mouse users. Yes, Microsoft is still designing Windows 8 for you. But is Update 1 the patch that will finally let desktop ...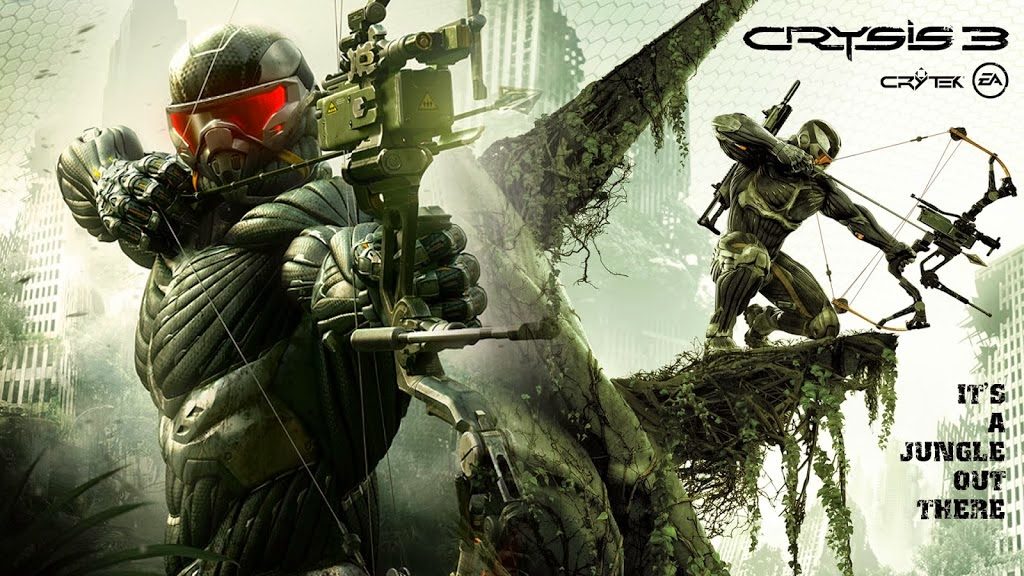 They say the third time's the charm, and the adage has an uncanny way of ringing true. While Crysis has been a staple of the gaming industry since the first series title hit back in 2007, most of its popularity has stemmed from being famously taxing for gaming machines to run due to its intense, realistic visuals, not for actually being remarkably fun to play. Though the main draw of Crysis 3 is still to prove the worth of your gaming hardware, this time around Crytek has made a game actually worth ...