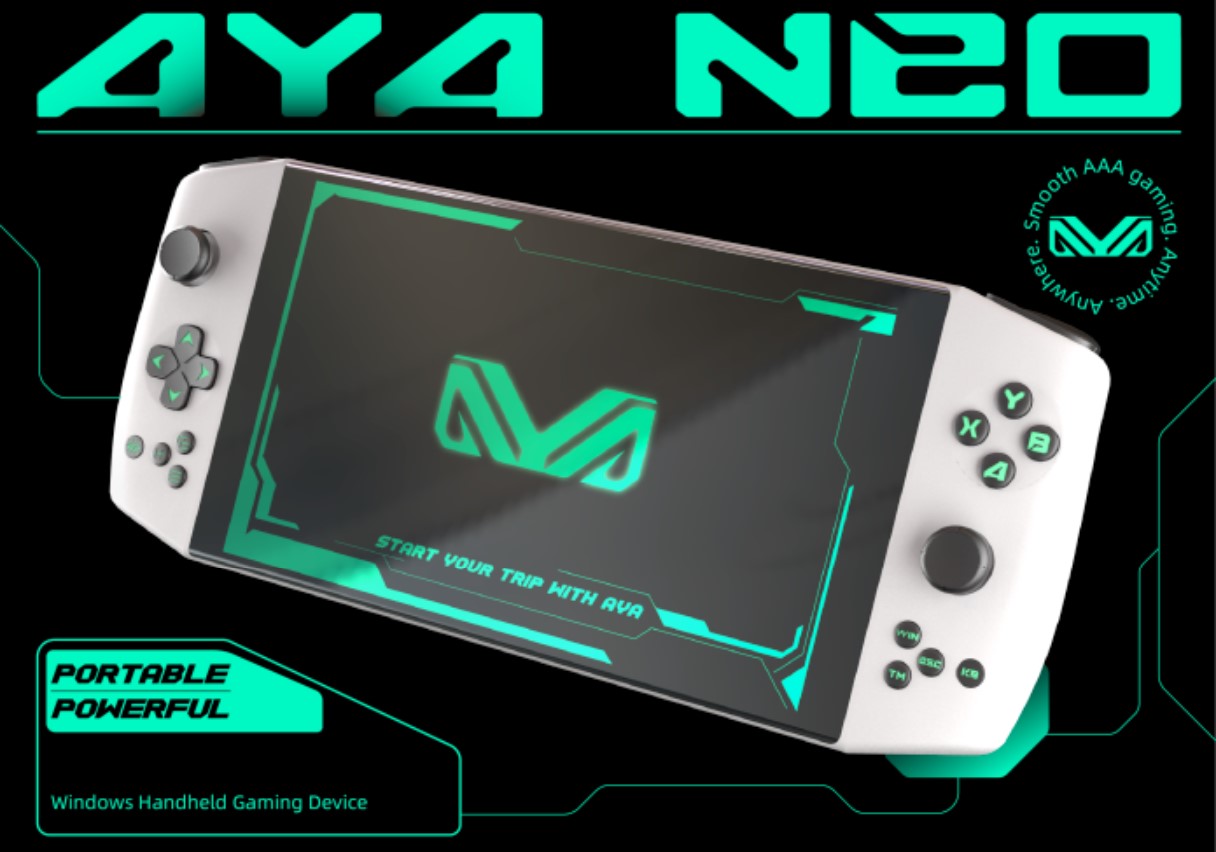 The Aya Neo is a Windows-based PC in the form factor of a handheld games console. Though not the first of its kind, it's the first that really nailed the ergonomics one would expect of similar consoles, such as the Nintendo Switch. In 2020, Aya burst onto the internet as one of the most ambitious and passionate hardware developers I've ever seen. An initial prototype of the Neo literally held together by Legos led many to question if it would ever become a serious product, but lo and behold, in 2021 it was ...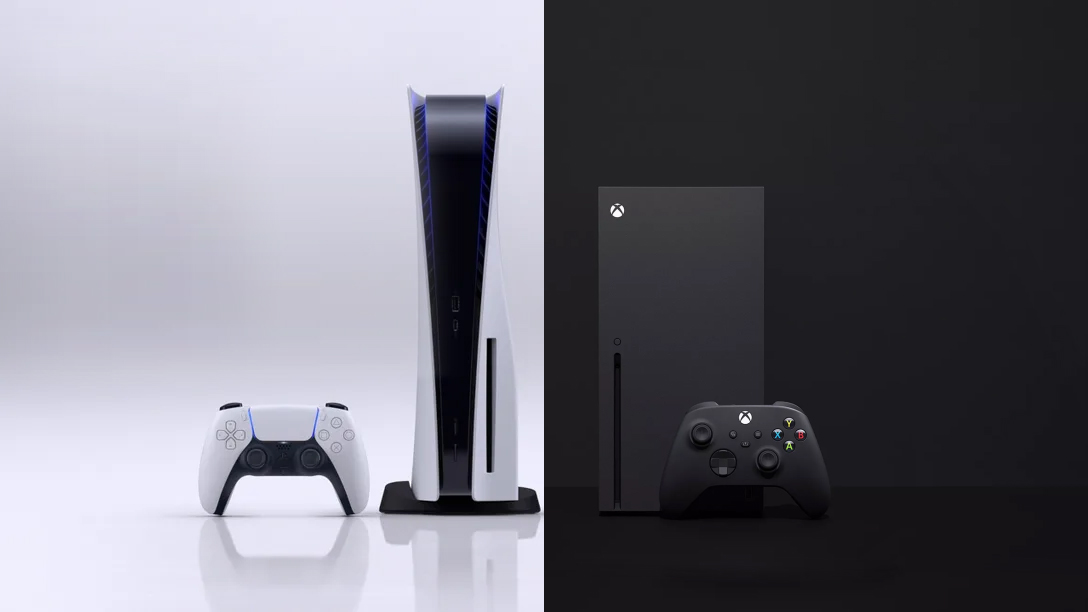 It's been a long time since I was at the age where someone's choice of game platform affected my opinion of them as a person. In fact, I quite prefer the diversity of devices we have today to a comparatively grim reality where everyone uses a single "right" platform. In the same vein, I also spend substantially less time actually playing games than I used to. But I still enjoy them when I can, and keeping up with games and gaming culture is a hobby in itself. So, take this post not as an argument of one ...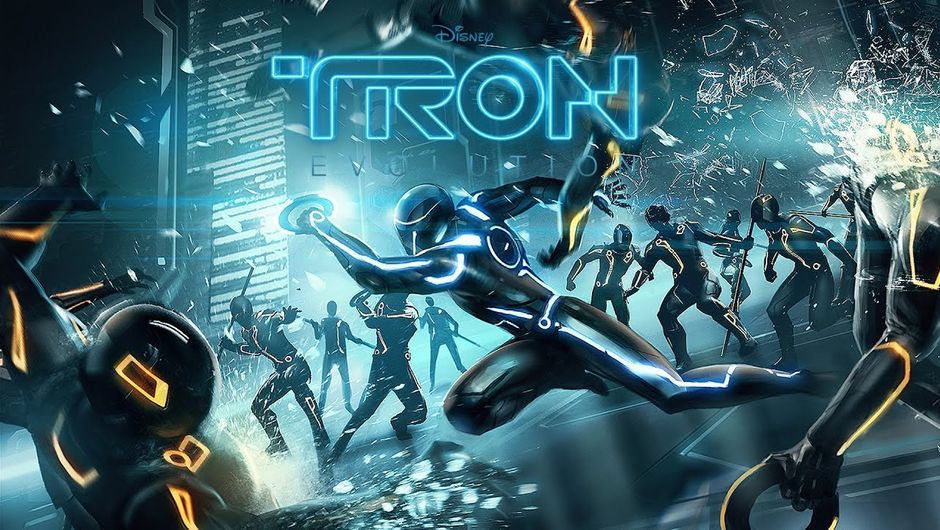 At the time of writing, it's officially the 10th anniversary of the much-anticipated return of TRON. TRON: Legacy, the sequel to the original 1982 film, was only a modest hit at the box office in 2010, but it certainly wasn't for lack of trying. Disney put their entire marketing machine to work to celebrate TRON's return, with cross-promotions ranging from Coca-cola to electric razors (yes, really). A handful of videogames were also produced, spanning the range of available platforms at the time. The main ...