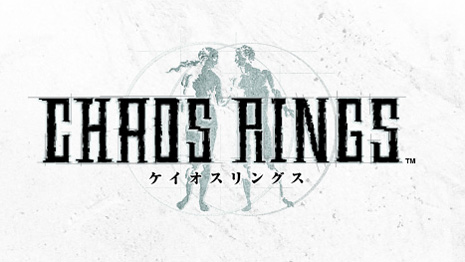 Quick Links Support the Series! Downloads About In the early '10s, Square Enix teamed up with veteran JRPG developer Media Vision to create a series of role-playing games exclusively for iOS, and later, Android (and even Windows Phone!) devices. For the time, it was an incredibly ambitious project with advanced graphics, console-style gameplay, a deep storyline, and a highly memorable soundtrack. Unfortunately, the games were a bit too far ahead of their time, and updates to Android and iOS broke ...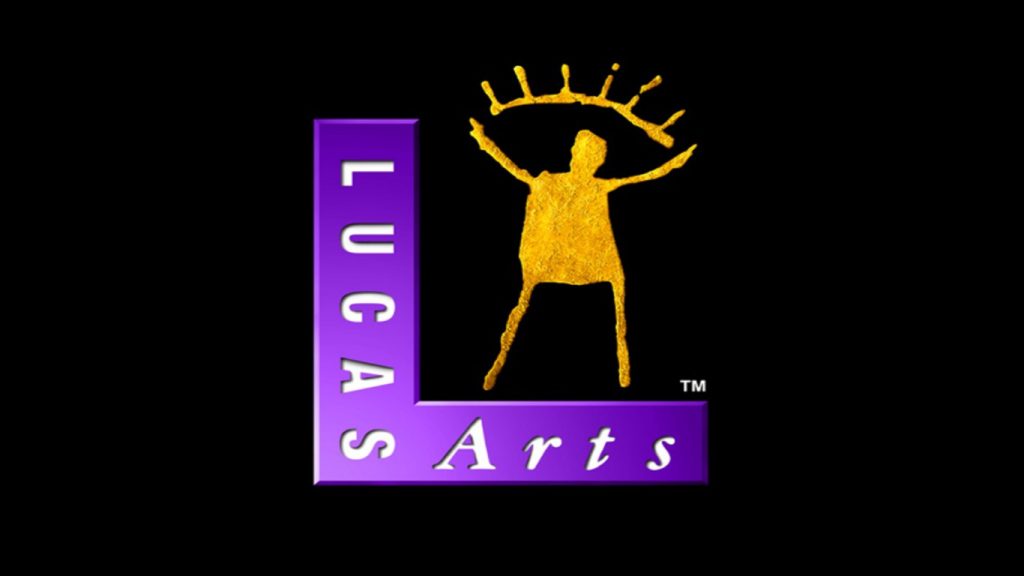 While it no longer exists today, in the '90s and '00s LucasArts stood at the forefront of advancing game technologies, and produced many titles spanning a wide variety of genres which are considered classics to this day. While many of these games are now available for download through GOG, in the past it was difficult if not impossible to get them running on modern PCs due to outdated 16-bit installers and ancient video modes not supported on today's graphics cards. To solve these and other problems, I ...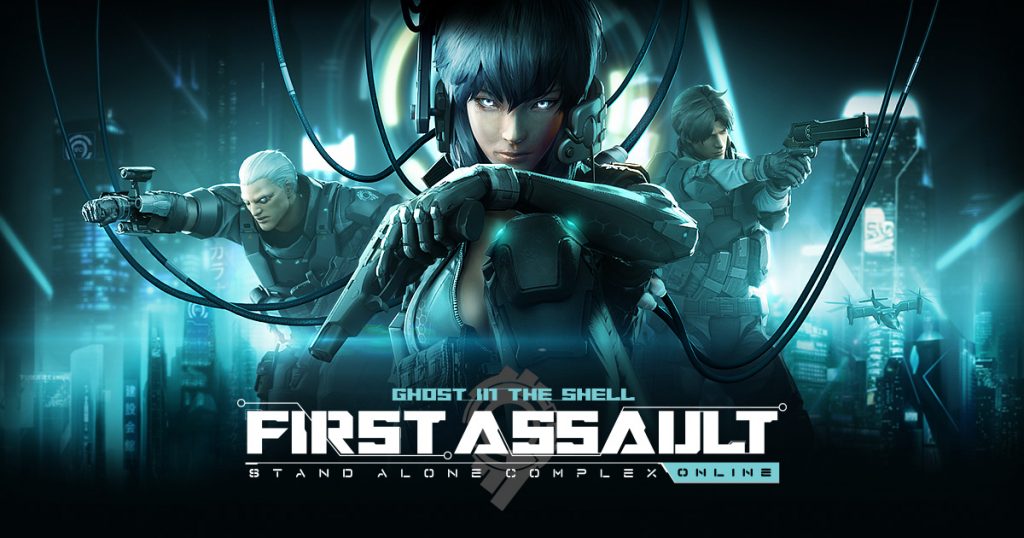 "The Sunflower Society" (Ghost in the Shell) A reference to the 2001 anime Ghost in the Shell: Stand Alone Complex, "The Sunflower Society" is a YouTube channel dedicated to the preservation of the final hours of the short-lived online multiplayer game Ghost in the Shell: First Assault, based on the anime of the same name. Introduced in late 2014, First Assault spent most of its days in alpha and beta testing, only enjoying a full release six months before its worldwide closure in December 2017. Despite ...