Remember when Square Enix teased the next installment in the Chaos Rings series of Japanese role-playing games would be Chaos Rings Sigma, a F2P card-based social RPG? Well, they lied (thank goodness). And not just because the latest trailer for Sigma, shown at TGS 2013, shows that Square Enix has dropped the card-based genre. Supposedly Sigma is still happening and will be released TBA 2014, but now, after a long period of silence regarding the popular mobile series, Square Enix has come forward with even bigger plans. That's right, Sigma won't be the next Chaos Rings game—that honor will belong to Chaos Rings III, titled Chaos Rings III: The Prequel Trilogy on Vita.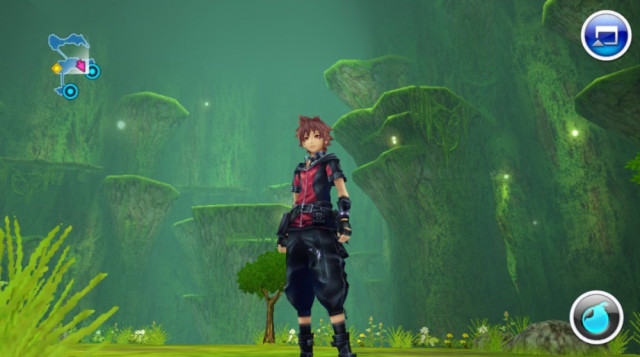 The news comes by popular Japanese gaming magazine Famitsu, which says that Chaos Rings III will hit the Japanese market on October 16, 2014 on Android, iOS, and even the Playstation Vita—the latter of which will even be available at retail, a first for the series. Square Enix also released a handful of screenshots, showing off just about everything we could have hoped for in a new full-fledged Chaos Rings game. Better visuals (though in the Vita's case still held back by smartphones and tablets), the same familiar battle system with interesting new twists (like a party of more than two characters), fully 3D environments (as opposed to the mostly static pre-rendered backgrounds of past games), and a brand new cast of characters to get to know and love.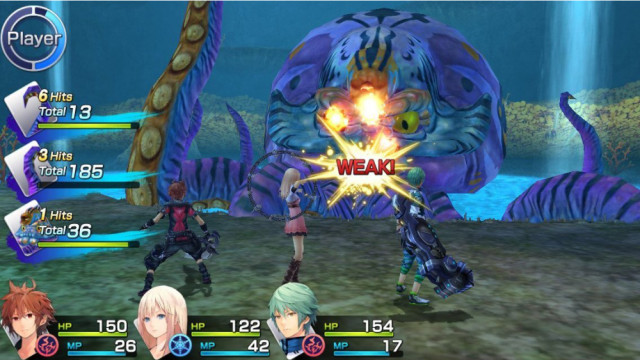 Chaos Rings III will also carry forward the series' premium prices, starting at ¥2800 (roughly $25) for mobile devices and ¥4800 (roughly $45) for Vita, though it should be noted the Vita package includes Chaos Rings, Chaos Rings Ω, and Chaos Rings II along with III itself (hence the added subtitle, "the prequel trilogy"). In the smartphone market where people have been trained to balk at anything more than a 99¢ price tag those figures may seem ridiculous, but its time to unlearn that knee-jerk reaction. Admit it: you shelled out the full $60 last time your favorite console game hit e-tailers. Well, this ain't Angry Birds. Square Enix may be paddling upstream here, but you're getting a real JRPG out of the deal, complete with >30 hours of gameplay and a soundtrack that you'll be humming for weeks, so it's well worth it.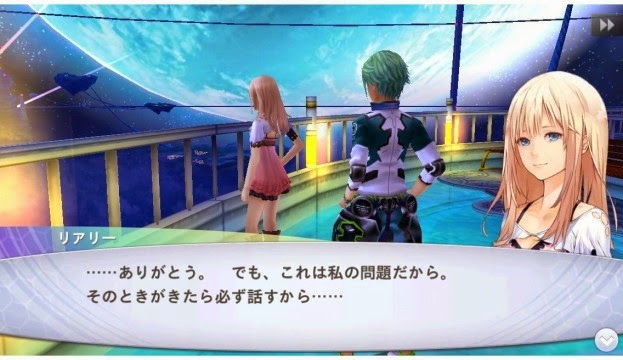 At this point there's no official word on an English localization, but considering how every game so far has made it west and done well on both the Apple app store and Google Play it's practically a given Chaos Rings III will get the English treatment as well. If it makes it here before year-end it could be one of the highlights of 2014 (yep, a mobile game) but considering the Japanese version won't hit for a couple more months it seems most likely this will end up being part of the ridiculously huge catalog of games releasing sometime in 2015. Oh well. At least that gives us time to replay the existing trilogy.