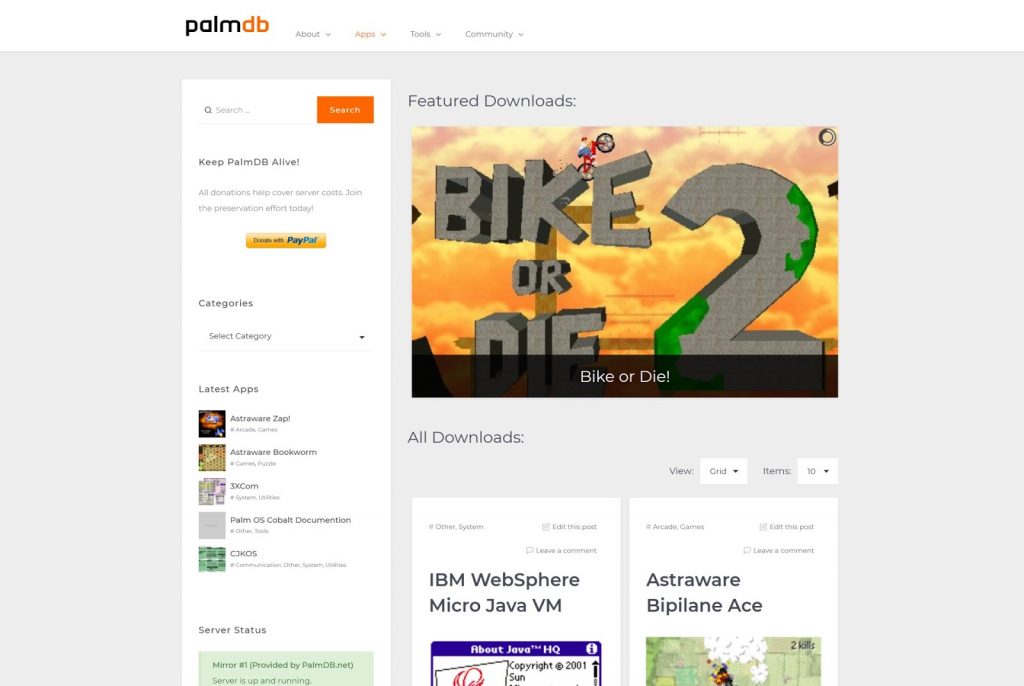 PalmDB is a download catalog for Palm OS applications opened in 2018 to preserve the legacy of this highly influential piece of pre-smartphone tech history. From the early '90s to late '00s, Palm pioneered many technologies we enjoy in modern smartphones today. Unfortunately, with the popularity of iOS and Android, Palm failed to gain a foothold in the smartphone market and was shut down in a series of acquisitions. In the years following, Palm OS's massive library of applications was nearly lost. With no ...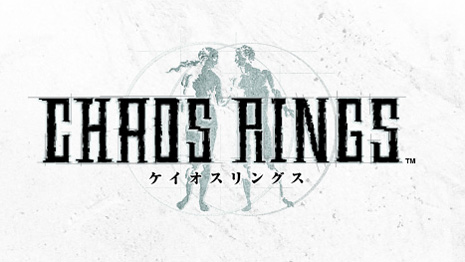 In the early '10s, Square Enix teamed up with veteran JRPG developer Media Vision to create a series of role-playing games exclusively for iOS, and later Android smartphones. For the time, it was an incredibly ambitious project with advanced graphics, console-style gameplay, a deep storyline, and a highly memorable soundtrack. Unfortunately, the games were a bit too far ahead of their time, and updates to Android and iOS broke compatibility with them just a few short years after release. Rather than fix ...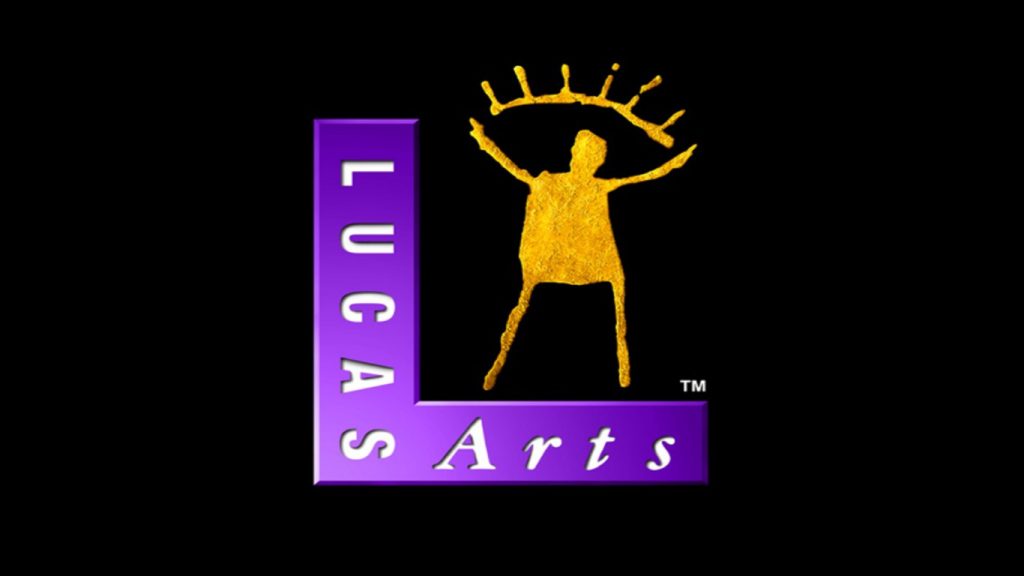 While it no longer exists today, in the '90s and '00s LucasArts stood at the forefront of advancing game technologies, and produced many titles spanning a wide variety of genres which are considered classics to this day. While many of these games are now available for download through GOG, in the past it was difficult if not impossible to get them running on modern PCs due to outdated 16-bit installers and ancient video modes not supported on today's graphics cards. To solve these and other problems, I ...